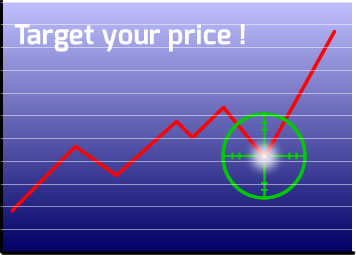 Want to know the moment Silver or Gold hits a certain price level ?
Sign up NOW for our Email Notification Service !!
Get notified the moment the SPOT price of SILVER or GOLD hits a certain level.
Chose US Dollars, or Candian Dollars as the pricing mechanism.
Be notified on a LOWER price, or a HIGHER price
Just fill in our simple form below, and we will set up an automatic alert which watches the market for you !
THIS SERVICE IS TEMPORARILY UNAVAILABLE. PLEASE CHECK BACK LATER